OUR AIM IS TO REPRESENT A MODEL OF SUSTAINABILITY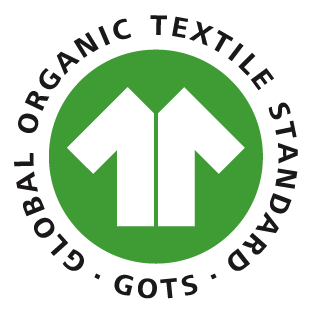 Certificato da ICEA GO0766 "Processo di nobilitazione tessile conforme al GOTS"
Certificato da ICEA ICEA-TX-395 "Processo di nobilitazione tessile conforme al GRS"
Jacchetti adotta il protocollo 4sustainability in linea con MRSL di ZDHC
Recycle hot production water through modern heat exchangers to generate hot water at zero cost thus reducing the environmental impact
100 kWatt photovoltaic plant that can meet 1/5 of its energy needs, reducing CO2 emissions and lowering environmental impact. An innovative and socially responsible company which has been quick to adopt best management practices to achieve its goals
Chemicals are managed by the chemicals team. The chemicals manager is now assisted by a group of staff trained and educated in the handling and management of chemical products. As a result, Tintoria Jacchetti has adopted the Chemical Management 4sustainability®'s protocol as the in-house standard for the disposal of chemical substances.
The Integrated policy for Quality, the Environment, Safety and Energy, also applicable to the Lab, is:
- established by top management and reviewed annually to determine its suitability;
- revised as needed;
- available to the public and to all employees through publication on the Tintoria Jacchetti website (click here), on the company intranet, and is displayed on the company bulletin boards.